Innovative technology for air cleaning OzControl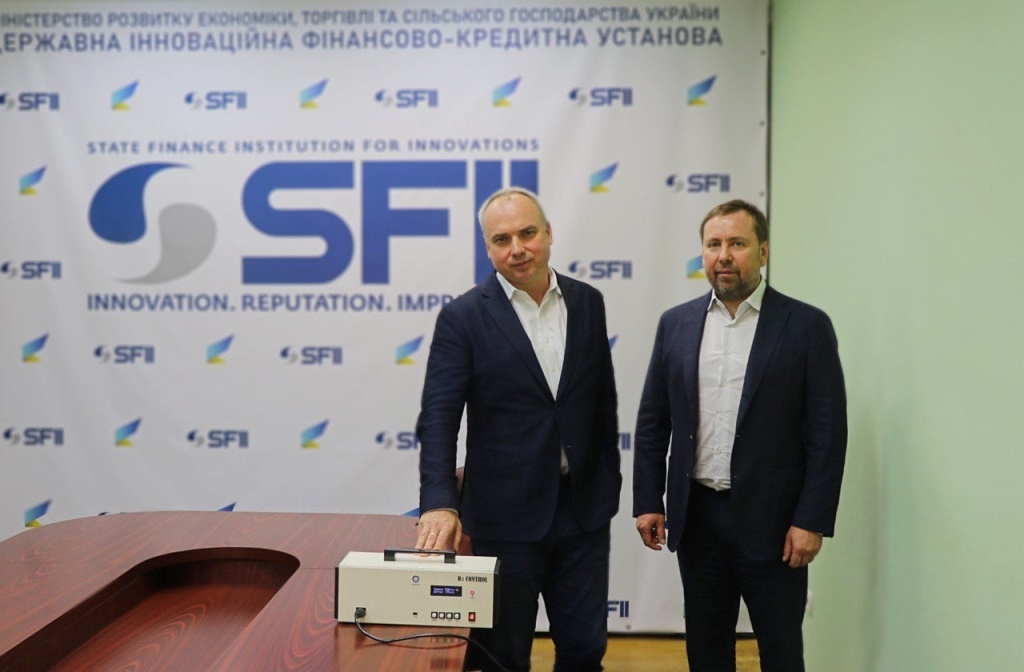 In the office of SFII innovative device for cleaning of air was represented last month.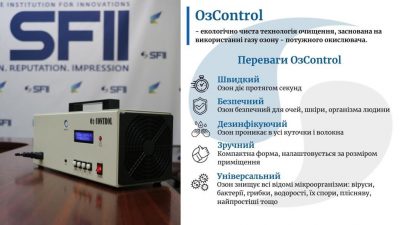 Thanks to the OzControl device spread of COVID-19 can be significantly reduced.
OzControl is an environmentally friendly purification technology based on the use of ozone gas – a powerful oxidant.
This device is able to destroy absolutely all known microorganisms as viruses, bacterias, fungi, etc in any closed space! The development belongs to Ukrainian inventors and physicians.
SFII is a driver of domestic innovations. We will do everything possible to make OzControl available to medical institutions, educational institutions, service centers and public places.
Innovative scientific developments of our researches can seriously help in the fight against coronavirus!