Оnline discussion "Ways to develop research and innovation in Ukraine»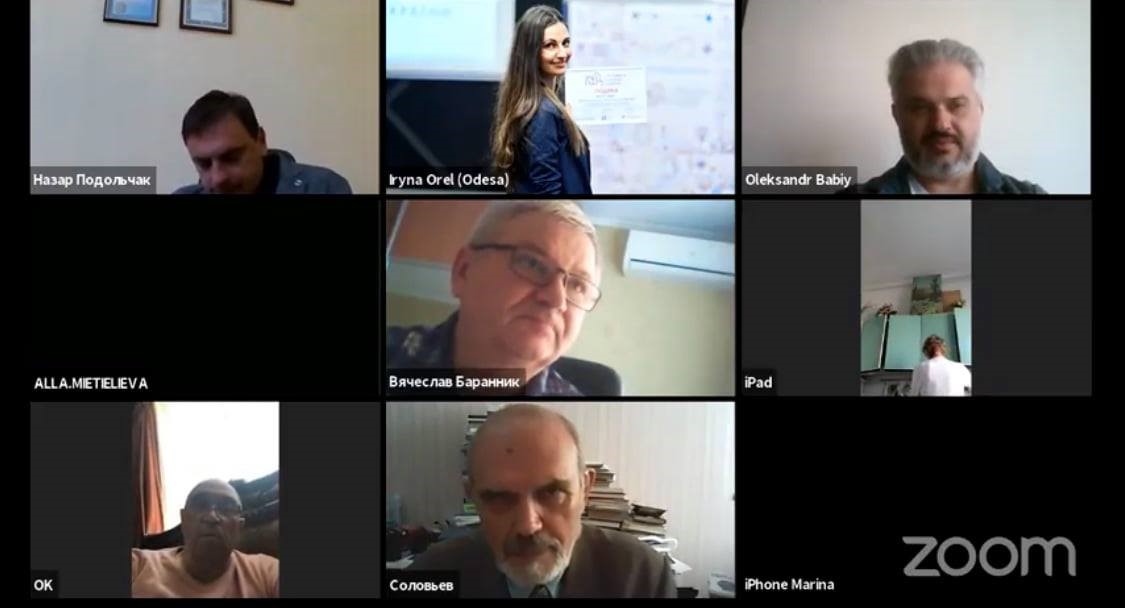 On 27th of October, Head of the Board, Mr. Volodymyr Stavniuk, took part as a speaker in an open online discussion "Ways to develop research and innovation in Ukraine».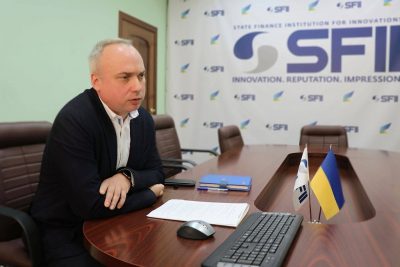 During his speech, the audience was acquainted with the priority areas of the Institution, positive experience of cooperation with innovators, as well as told about new areas of innovation activities of SFII in the nearest future.
One of the extremely interesting issues of the meeting was the analysis of the survey results of key organizations in the innovation sphere of Ukraine, presented by the President of the Agency of European Innovations, Mr. Ivan Kulchytsky.
The participants also discussed such issues as:
Programs and tools to support the development of innovation in Ukraine
Strengthening cooperation between the countries of Eastern Partnership and the EU in the field of research and innovation based on a comparative analysis of national research systems
Economy of climate innovation: how to build national wealth on it
Information of the state policy on the international instruments development to support research and innovation in Ukraine
Concept and plan for creating a network of business innovation center's in Ukraine as part of the European Business Network (EBN)
The need to create a National System of the Researchers in Ukraine
Acceleration of startups and features of cooperation with municipalities.
As it was mentioned by Mr. Volodymyr Stavniuk: »Our todays goal is to help Ukrainian innovators become part of the global ecosystem which supports new technological products and services.»