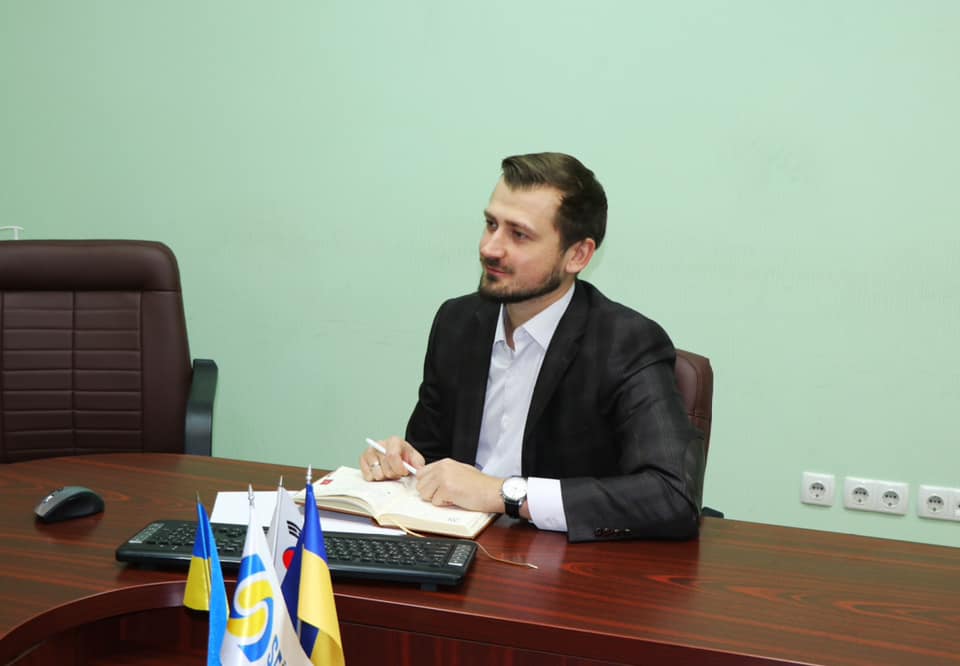 On December 3, Andriy Vynnychuk, Deputy Head of International Deprtment of SFII, took part in a zoom meeting on smart city implementation projects.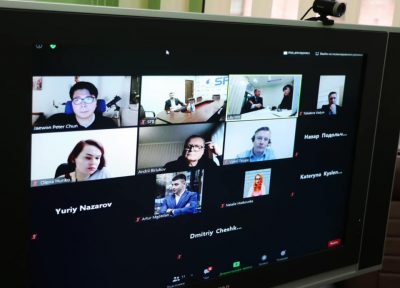 The meeting was also attended by Mr. Lee Yang-goo – South Korean diplomat, Ambassador Extraordinary and Plenipotentiary of the Republic of Korea to Ukraine in 2016-2019, Mr. Andriy Biryukov – Head of Hi Tech Office Ukraine; Mrs. Olena Gunko – Head of IT Department of Lviv City Council, Mr.Nazar Podolchak – Ph.D in Economics, Head of the Tech StartUp School; representatives of the Kherson City Council and Mr. Jaewon Peter Chun – Head of the World Smart Cities Forum – WSCF.
Thus, the online meeting discussed the concept of a smart city for Ukraine, proposed by the World Smart Cities Forum (WSCF), based in the UK, and ARK-i Labs, an American investment firm.
The development of a smart city master plan for Ukraine's major cities can be implemented as a national pilot project based on a public-private partnership (PPP) model involving the government, local governments and private financial institutions.
Participants also discussed the importance and effectiveness of the smart city initiative. In particular, it was emphasized that the implementation of the Smart City initiative in Ukraine will strengthen the innovation ecosystem, promote economic development and help achieve the digital level of transformation and status of Smart City Hub in Eastern Europe.
Reference:
WSCF is a non-governmental organization headquartered in London, UK, which focuses on helping the public sector (governments and municipalities) solve urban problems. The WSCF is also developing strategies to create a mechanism for the city's sustainable growth model.
ARK-i Labs is a New York-based smart city design company that specializes in managing smart city projects, developing smart city master plans, and raising funds from the private sector. Currently, ARK-I laboratories are involved in the implementation of the concept of a smart city in more than 7 settlements.