Chile is interested in Ukrainian inventions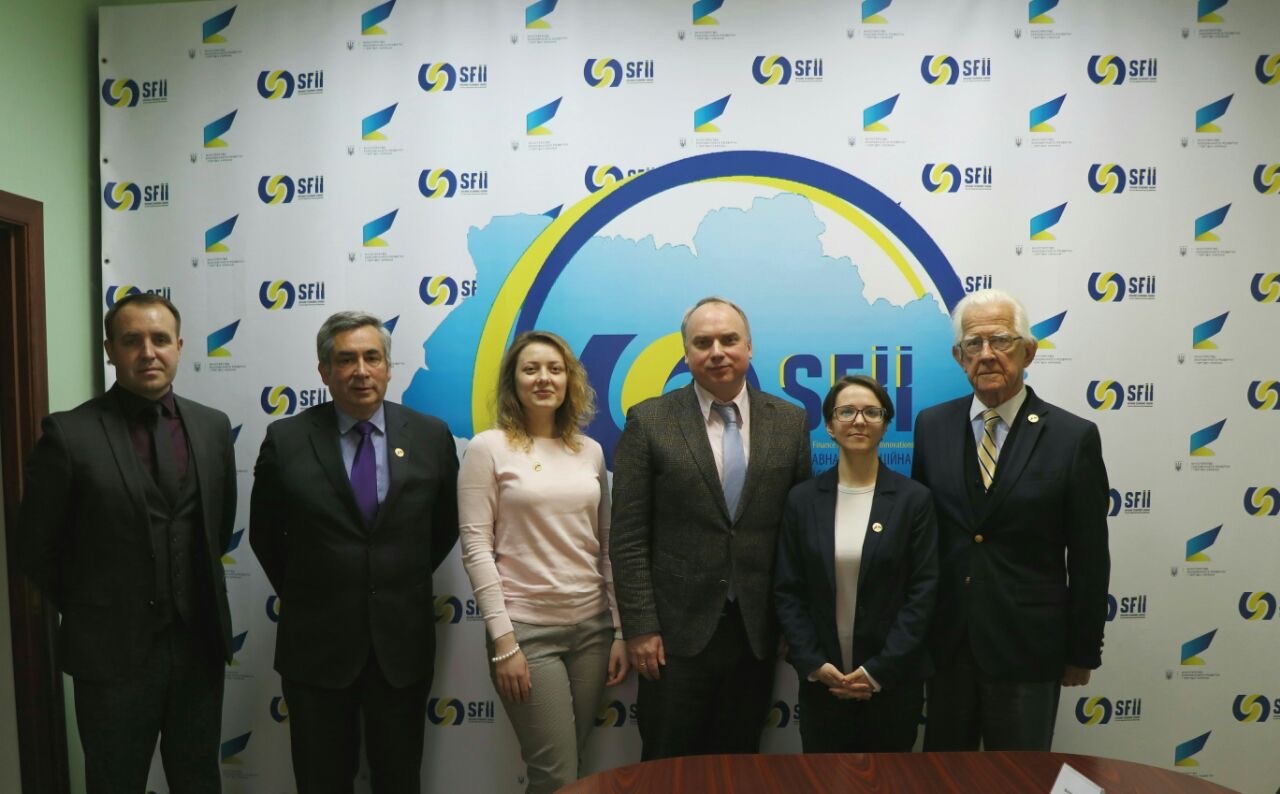 Latin American countries know and appreciate technological developments in Ukraine, this was the topic of an online meeting with the Director of the Ukraine-Chile Chamber of Commerce, Eduardo Alvarez, and the head of IoT Innovatech Digital, Chairman of Meet & Greet SpA, Daniel Amigo.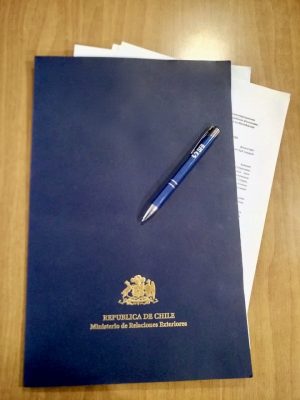 Our Chilean friends are among the organizers of the annual Latin American Technology Forum IOT Innovatech, which will take place in 2021 in Puerto Rico, and would like to invite Ukraine for participation.
Volodymyr Stavnyuk, Chairman of the Board of SFII, noted that the demonstration of innovations of Ukrainian inventors at this event is a matter of principle both at the state level and for SFII in particular.
We remind you that in 2019, 392 applications from Ukrainian inventors were submitted to the SFII for participation in the competition within the framework of the Invention Support Fund of the Ministry of Economic Development, so it is not surprising that news about Ukrainian inventions reached Chile.
The acquaintance with the Ukraine-Chile CCI also took place in 2019, and we have currently signed a memorandum of cooperation with Meet & Greet SpA to begin cooperation in preparation for the Forum.
Dear friends, we will keep you informed of events, we are waiting for your questions, as well as suggestions for the participation of your inventions in the Latin American Forum.